FROM CONCEPT TO COMPLETION
Bathrooms by Design
Bathrooms Designed for You!
Welcome to Alan Heath & Sons
Alan Heath and Sons Bathrooms have been a family business in Coventry for over 35 years.
We've been designing and installing luxury bathrooms while offering exceptional service so you can be assured of a wealth of knowledge and a high quality bathroom finish.

Scroll through a selection of our most recent projects and see what was involved in transforming some local bathrooms from concept to completion.
to view and feel the quality of the fittings and see your dream bathroom come to life.
We are delighted with the end results for both the bath exchange and the ensuite refurb. We would add that the work of Mark was a very professional fitter and very neat & always tidy. May we say a heartfelt thank you to the whole team for and excellent job. (not forgetting Darren B for the design).
This is the second time in the last 6 years we have entrusted your company with bathrooms in the last 6 years and again we are very pleased with the standard of workmanship delivered. Our thanks to Warren for the manner in which he applied himself to the job.
The planning of your bathroom, shower room or cloakroom may seem like simply checking if there is space for the items to fit and you're done. It is so much more than that. Once you know what you would ideally want in the room, we need to check whether it fits. Can we get the pipework to and from the position and what are the implications of the positions and pipework. It would be no good having runs of pipework on show or boxing that could be avoided by simply altering the layout. Then is it user friendly.
When planning your room on our CAD system this will all be taken into account.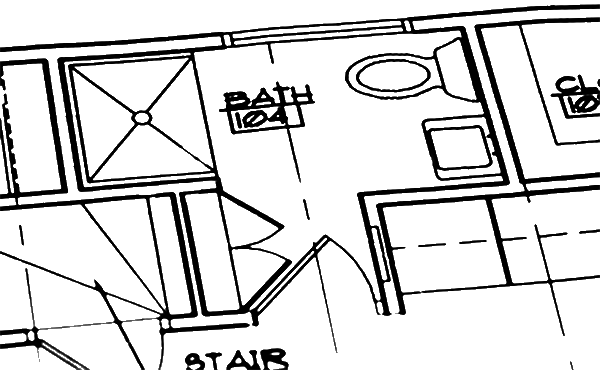 With more choice than ever we only work with Quality Brands…